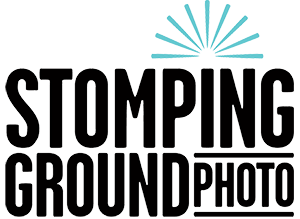 Brooklyn New School PS146
A Note from SGP
Stomping Ground Photo will be at your school this year for Picture Day!These are the only dates we will photograph on-site.
Cohort A is April 7th & Cohort B is April 14th
Cohort C will go either 4/7 or 4/14: whichever day your crew leader is in school with you.
THERE ARE NO RETAKES THIS YEAR
Remote sessions have been extended! Remote learners & anyone who missed Picture Day can book a 5-minute remote session during 4/26-5/02. Click here to learn about the remote process and how to prepare. Sessions need to be booked 48 hours in advance.
CLICK TO BOOK A REMOTE SESSION
↓↓ Codes needed to book ↓↓
ONLINE CODE: BNS + First 4 of first name + First 4 of last name (example of code BNSJANESMIT)
PROJECT CODE: P4390
COUPON CODE: QV5PHS
___
File Size
Due to the smaller file size of remote portraits we recommend printing up to 5x7"

Composite Class Photos
When all subjects have had a chance to be photographed, composite class photos will be made available.

Shipping
Orders will ship to home for $4 and arrive within 7 business days of when the order has been placed.
Timeline
COUNTDOWN TO 1ST ORDER DEADLINE:
Friday, May 21, 2021
PICTURE DAY:

Wednesday, April 7
Wednesday, April 14

PICTURES ONLINE & READY TO VIEW:

Friday, April 30


1ST ORDER DEADLINE:

Friday, May 21

MAKEUPS REMOTE PHASE:

Monday, April 26 -
Sunday, May 2

Makeups Ready to View:

Friday, May 7


2ND ORDER DEADLINE:

Friday, May 28

Helpful Links & Contact
Helpful Links:
Contact Info:
Your school's contact:
Valerie Quinones
valerie1011@gmail.com

Stomping Ground Photo support: