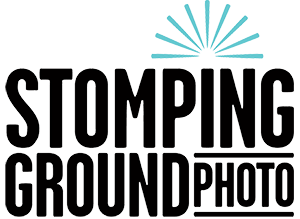 Hollywood Schoolhouse
A Note from SGP
Welcome to Picture Day!
Sibling and Family photos will be on Tuesday October, 22nd at 3:10 - 4:30 pm.
First Come/First Served -- Come with your child's siblings/family and sign-in with Lisa Smith (ms.lisas@hshla.org) in the dance room.
If anything changes with your timeline or there are any specific things to note for your school, details will be listed here.
Timeline
COUNTDOWN TO 2ND ORDER DEADLINE:
Friday, January 10, 2020
PICTURE DAY:

Tuesday, October 22
Wednesday, October 23


PICTURES ONLINE & READY TO VIEW:

Tuesday, November 5


1ST ORDER DEADLINE:

Tuesday, December 3


1ST PICTURE ORDERS ARRIVE:

Tuesday, December 17

| | | |
| --- | --- | --- |
| | Makeups & Retakes: | Thursday, December 5 |
| | Makeups & Retakes Ready to View: | Thursday, December 12 |
| | 2ND ORDER DEADLINE: | Friday, January 10 |
| | 2ND PICTURE ORDERS ARRIVE: | Friday, January 24 |
Helpful Links & Contact
Contact Info:
Your school's contact:
Lisa Smith
ms.lisas@hshla.org

Stomping Ground Photo support: