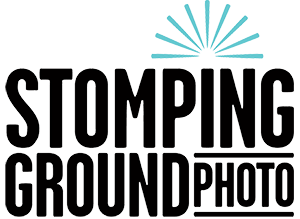 PS 198M The Straus School
PreK-5th Grade Picture Day 2022-23
A Note from SGP
WE ARE CURRENTLY WORKING ON YOUR PICTURES!

Below you'll find a timeline with important dates such as announce date, makeup day info, ordering deadlines, and other helpful information.
___
Shipping
Orders will ship to home and arrive within 2-3 weeks of when the order has been placed.
Makeups & Retakes
If you missed picture day or would like a retake, you can sign up to be photographed during makeup day. If there is no sign-up link, reach out to your school's contact. Their contact info is under the Helpful Links & Contacts section at the bottom of this page. Anyone photographed on makeup day will have their photos ready on the makeups ready to view date. See timeline below for those dates.
Class Photos
We are currently working on the class photos. They will be available for purchase on the announce date on the timeline below.

Timeline
COUNTDOWN TO 1ST ORDER DEADLINE:
Friday, March 3, 2023
| | | |
| --- | --- | --- |
| | PICTURE DAY: | Friday, January 20 |
| | PICTURES ONLINE & READY TO VIEW: | Wednesday, February 8 |
| | 1ST ORDER DEADLINE: | Friday, March 3 |
| | | |
| --- | --- | --- |
| | Makeups, Retakes, Cap & Gown: | Friday, March 3 |
| | Makeups, Retakes, Cap & Gown Ready to View: | Wednesday, March 22 |
| | 2ND ORDER DEADLINE: | Wednesday, April 5 |